Ground Align
Met de Ground Align tool in het deform tabblad, kun je een enkele polygon, een selectie of een heel object op de grond zetten. Selecteer hiervoor tenminste één polygon en activeer daarna de Ground Align tool. Klik vervolgens in de viewport en het laagste punt van de selectie zal op de grond (Y positie 0) worden geplaatst.
In combinatie met Ctrl en klikken in de viewport zal de selectie op de origin gezet worden.
Klik je met rechts in de viewport, dan zal het object gedraaid worden met de selectie gericht naar het grondvlak.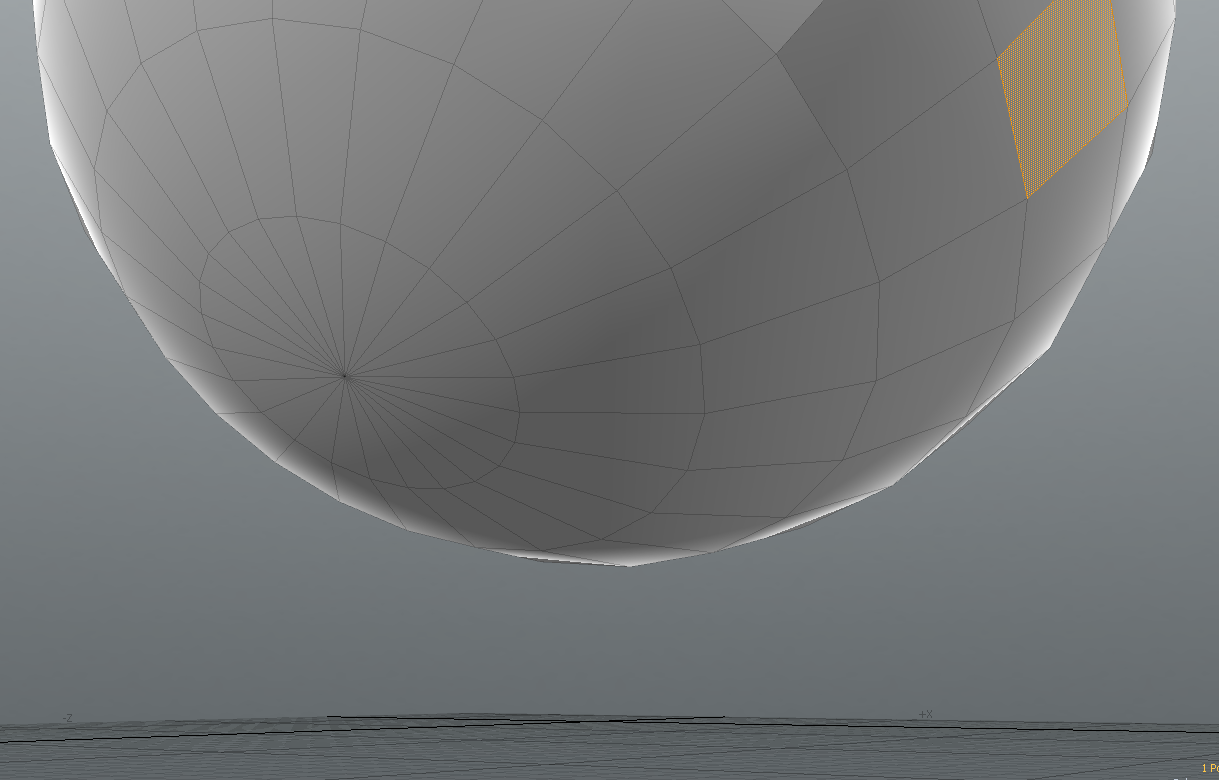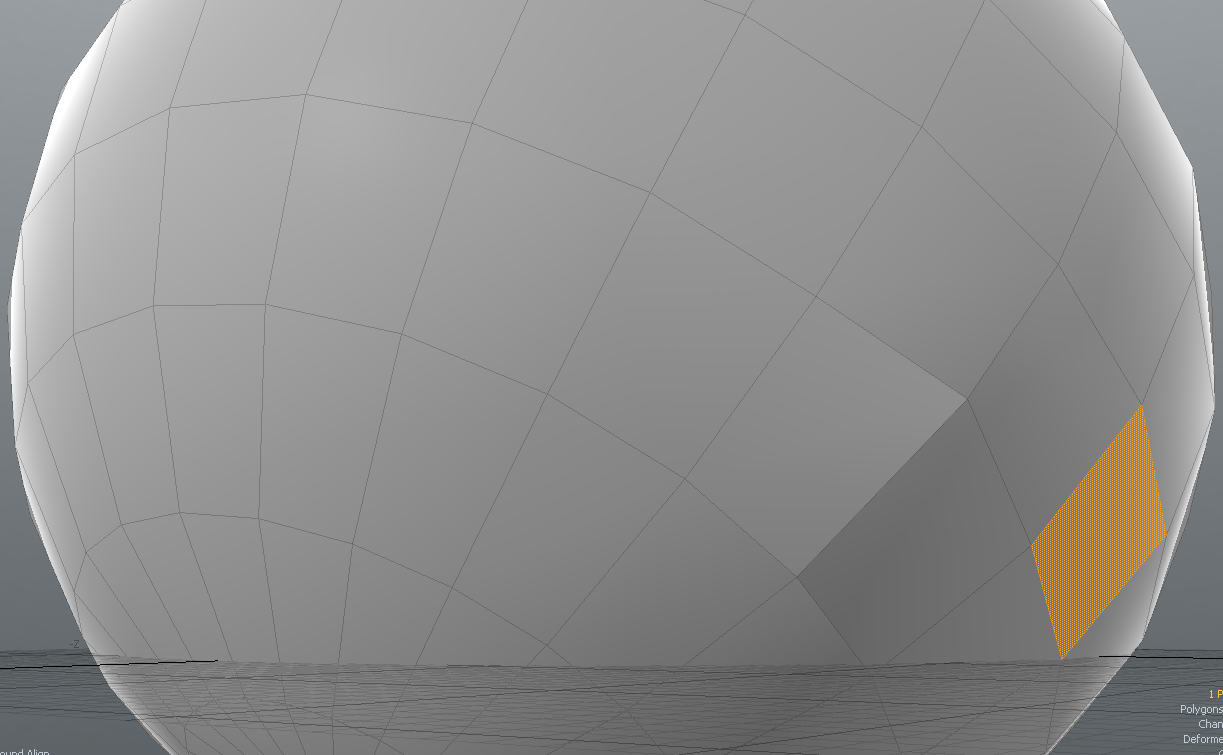 Ground Align in standaard modus, align to Y = 0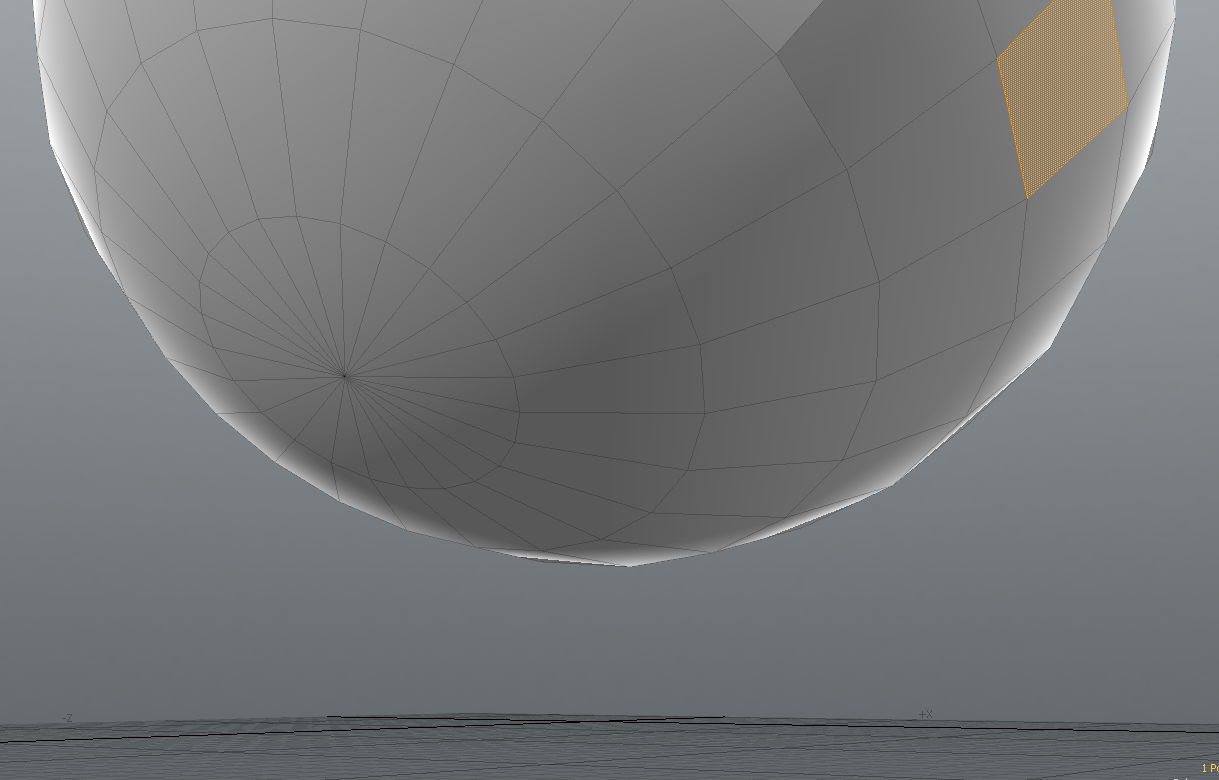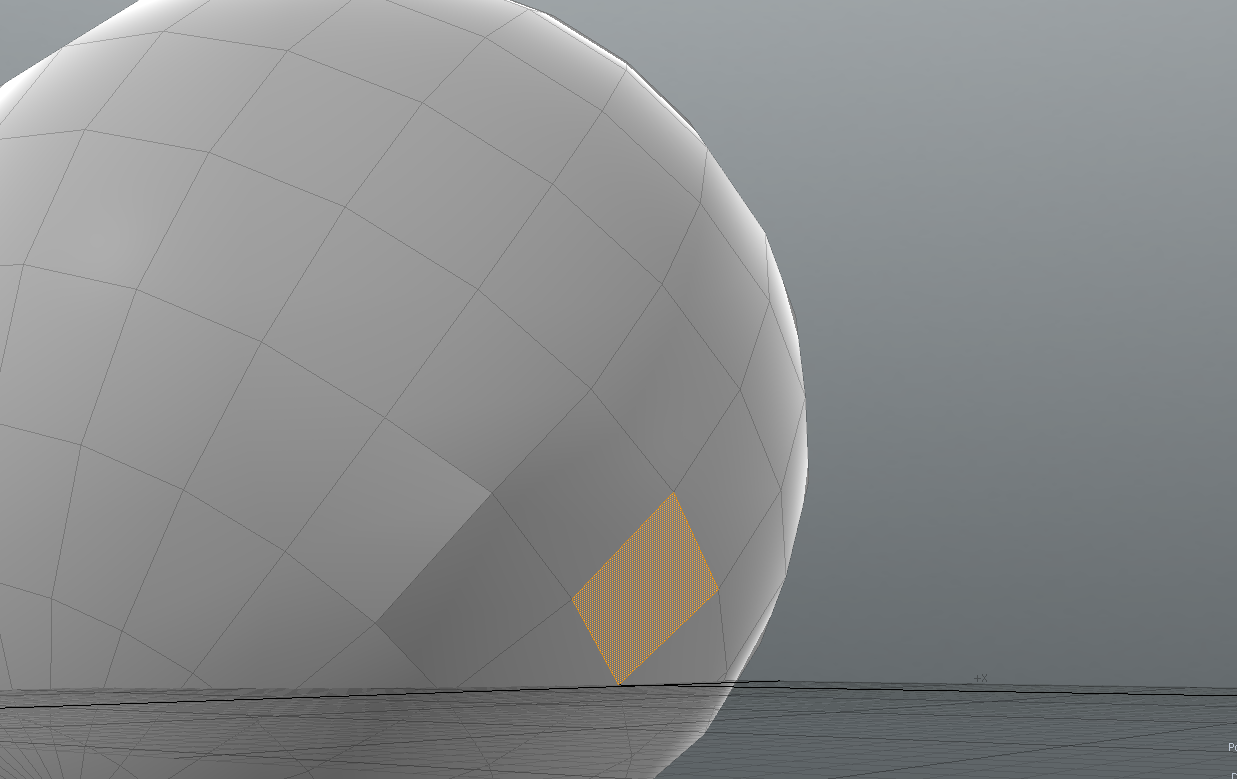 Ground Align met Ctrl, align to origin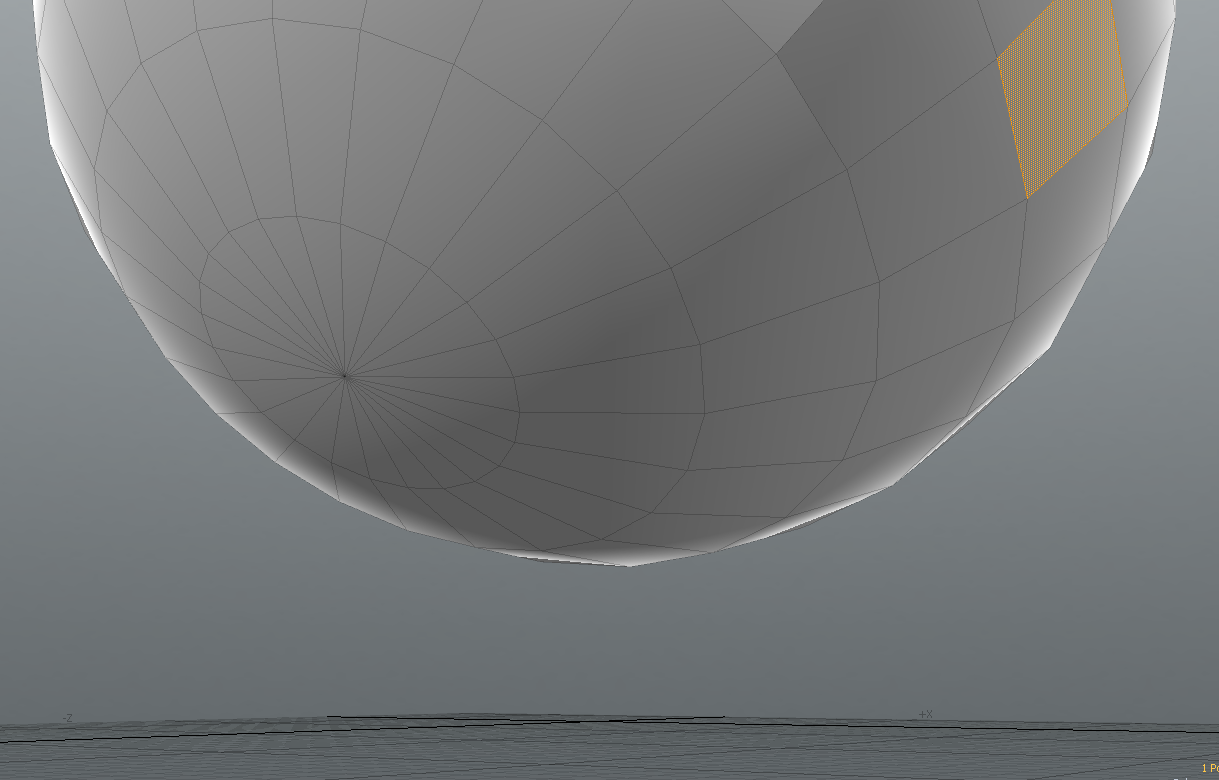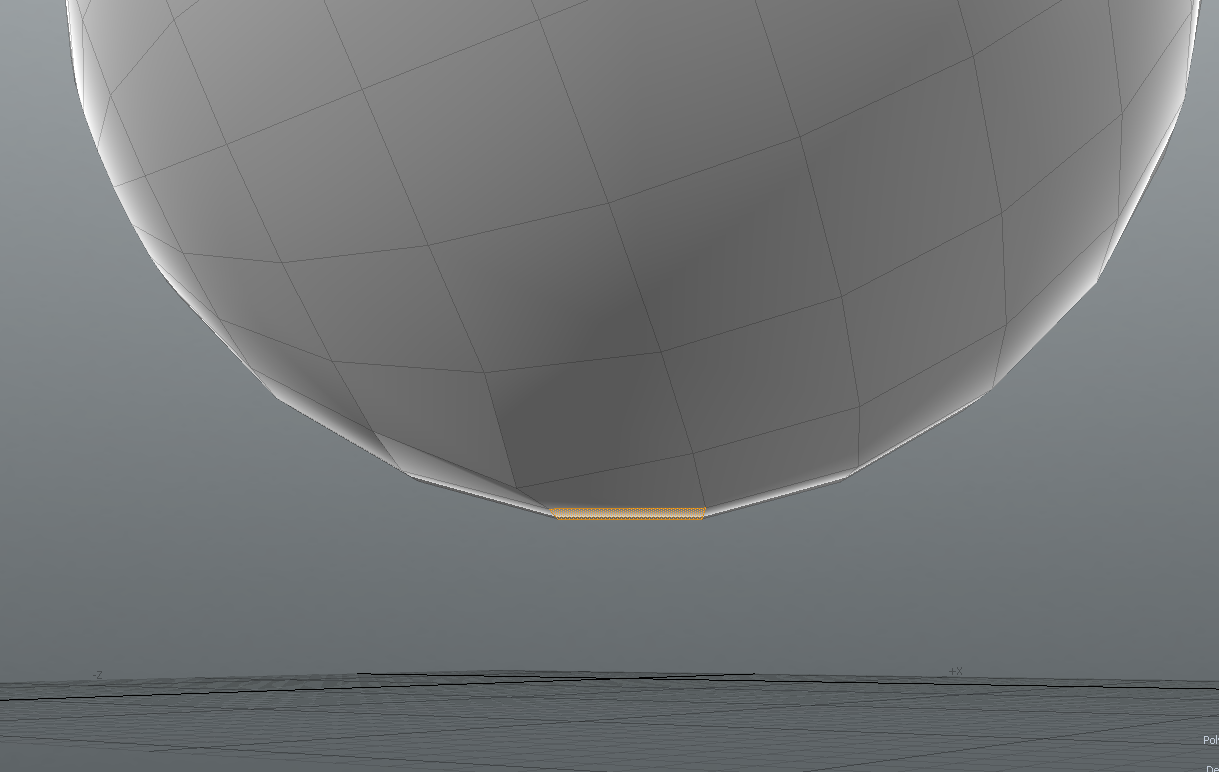 Ground Align met rechtermuisklik, rotate to ground
Er zijn nog enkele extra opties beschikbaar, zoals 'By Selection'. Hierdoor wordt alleen de selectie uitgelijnd.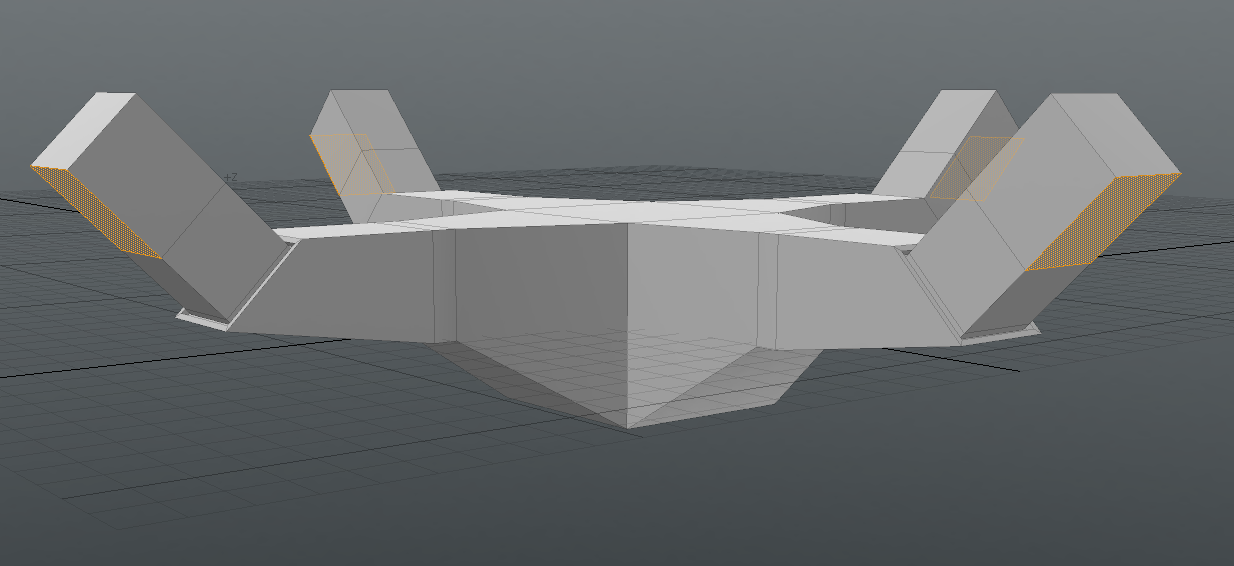 Voor het uitlijnen van vier afzonderlijke polygonen


En na het uitlijnen (rechtsklik in de viewport)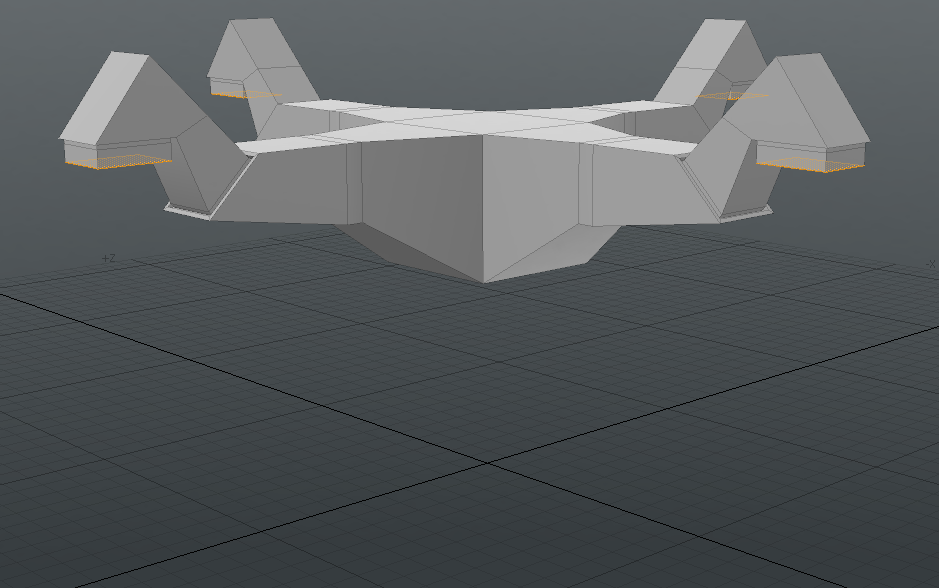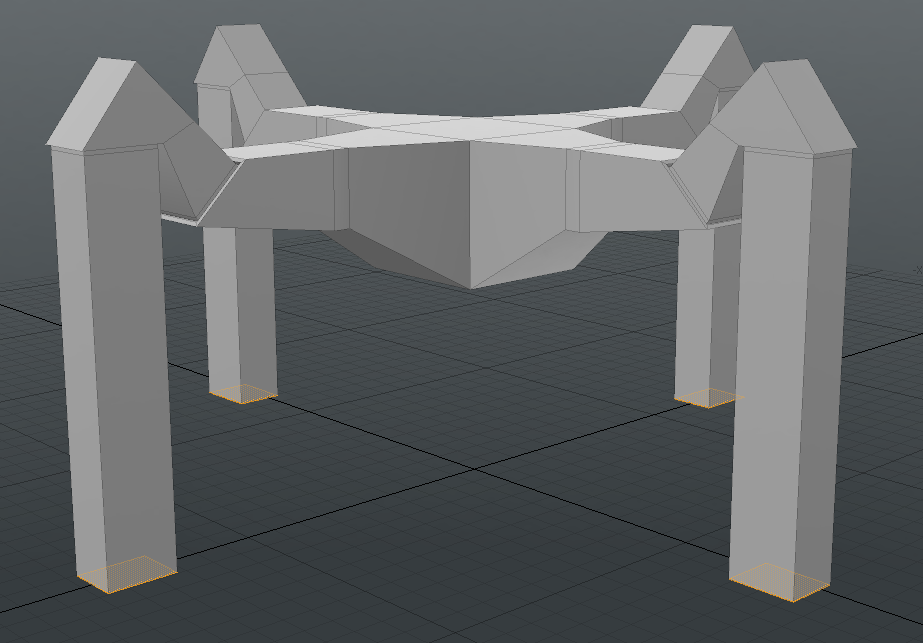 Voor het op het grondvlak zetten en na het op het grondvlak zetten.
De laatste optie 'Connected Geometry' neemt alle aangesloten polygonen mee in de verplaatsing.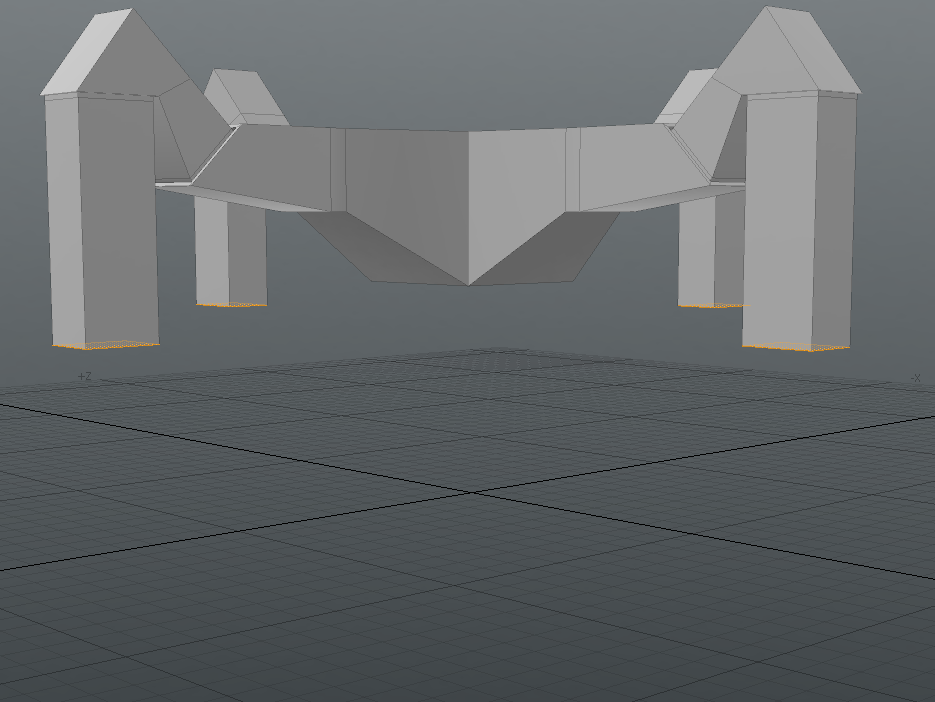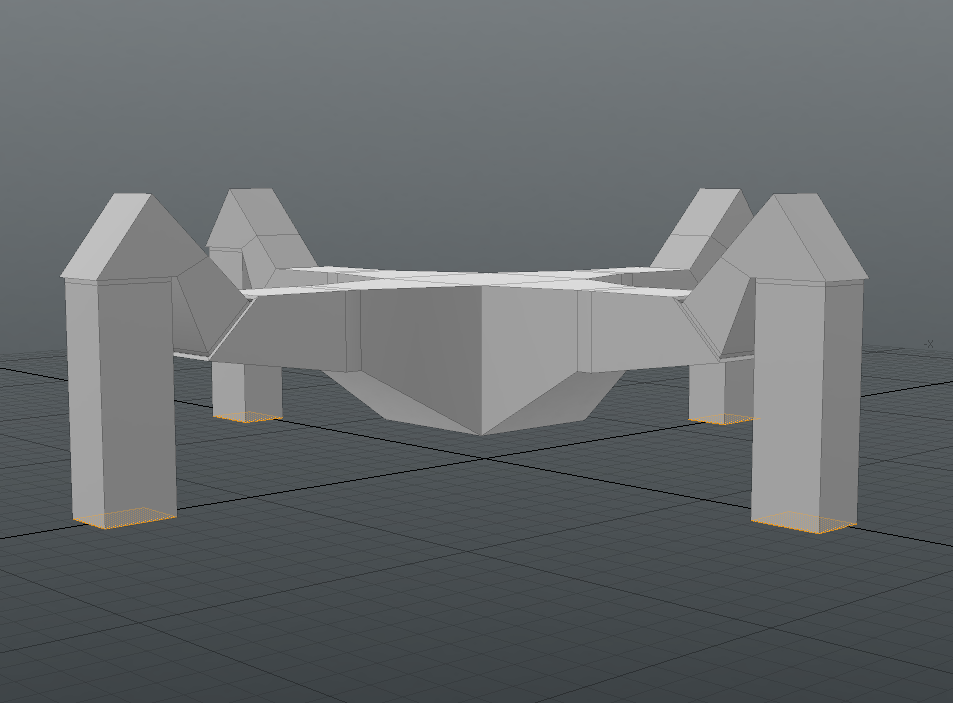 Voor het op het grondvlak zetten (links) en na het op het grondvlak zetten met connect geometry geselecteerd.